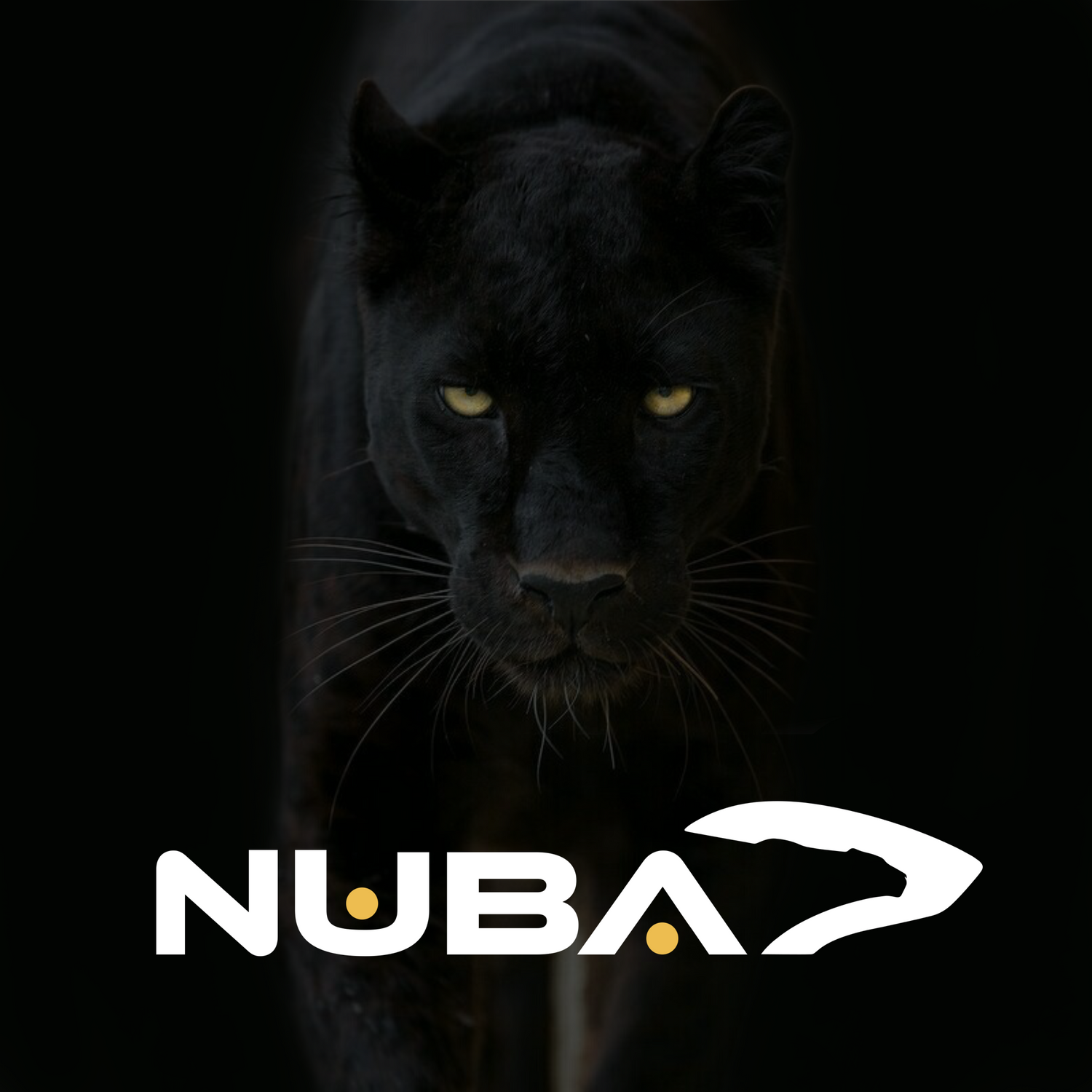 NUBA is born from a passion for sport and its deep connection to African heritage.  Within our past, present, and future, African culture and talent have and will continue to advance sports performance around the world.  We are merging African innovation and legacy to empower every athlete to reach their potential and unlock their greatness.  
As proud athletes and designers of African descent, putting African culture front and center in popular sports categories has been a key driver behind the conceptualization and launch of this brand.  We are putting together performance and culture to celebrate Africa and support achievements in the fields of play, while contributing to the advancement of the youth and our communities.
We want athletes to be able to represent Africa on and off the court, showcase their skills and reflect the African spirit in the way they perform.
ADD THESE TO YOUR WISHLIST